MITC is Open
For the 2022-23 Season!!
Quick links: Existing members Login and enroll in programs New Members: Register & Join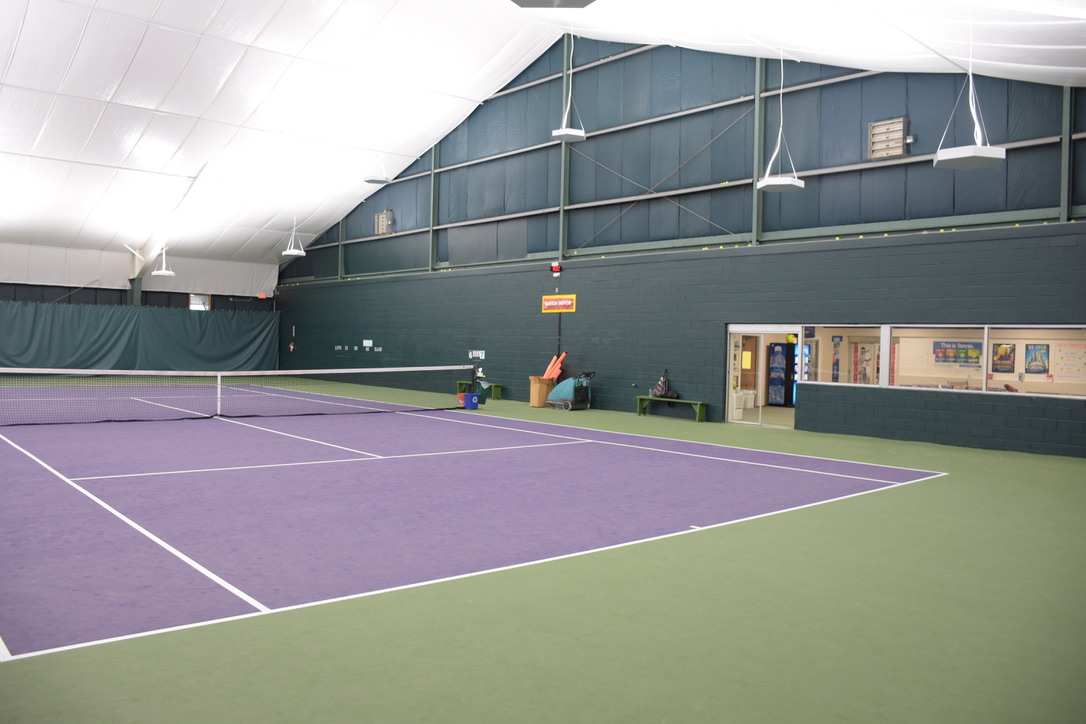 All Contract Groups must fill out the Contract Court Time Worksheet to distinguish how many times each player is playing and their total amount due.

You can find our Contract Court Time Worksheet and all other Membership/Guest Fee's by clicking below.

Contract Time Worksheet 2022-23

These forms must be filled out before your first day of play and turned into the front desk. All players must be Members to play in Contract Time at MITC.

**Payment for at least half of Contract Time and Membership is required on/before your first day of play. Second half will be due in January.

All registrations for Adult & Junior Clinics are now open.

Go to the "Calendar" in the above search bar to find your favorite events/clinics and register now!!

**As of right now anyone who is not vaccinated will be required to wear a mask while playing on the courts and in the lobby.

-Full Year Membership is $200

-Half Year Membership is $120

-1 Hour of Court Time is $40* (Singles $20 each, Doubles $10 each.)

-1.5 Hours of Court Time is $60* (Singles $30 each, Doubles $15 each.)

-$6 for Can of New Balls*

*This includes contract time as well.